About Me!
Hello and Welcome!
Let me share a bit about myself.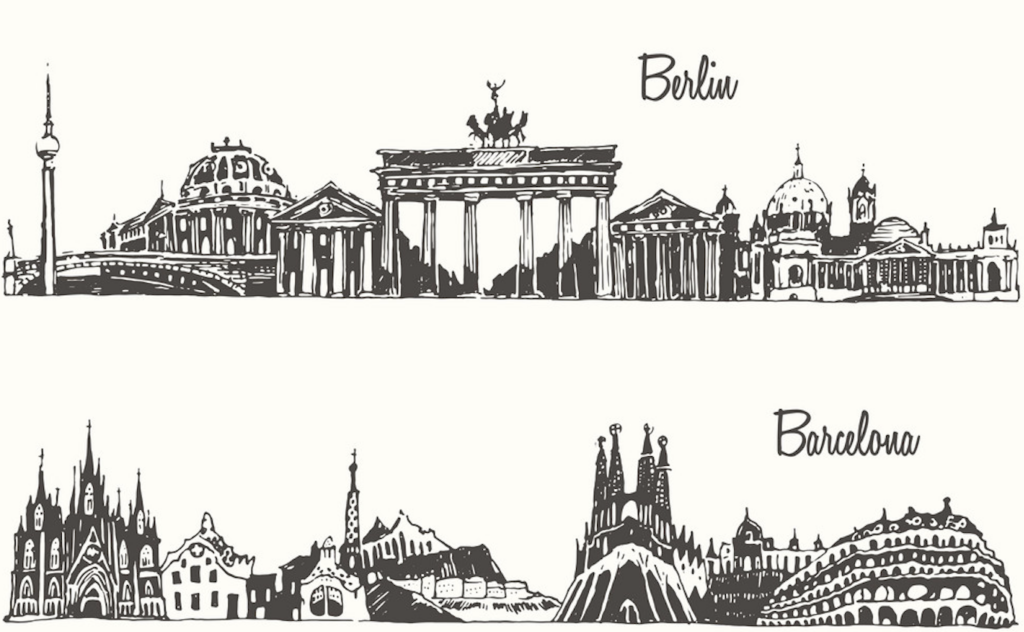 A Touch of Barcelona in Berlin: Born and raised in the vibrant lanes of Barcelona, Spain, my heart echoes in both Spanish and my cherished Catalan. Though my roots are in Barcelona soil with my family still residing there, my spirit took a leap in 2017, bringing me to Berlin. Surprisingly, before this bold move, I had never set foot in Germany. It is a land that welcomed expats with opportunities aplenty, all while yearning to polish my English. (Yes, German wasn't my primary focus then; quite an oversight!). Living in Berlin has been a rollercoaster, challenging and exhilarating, expanding both my personal and professional horizons.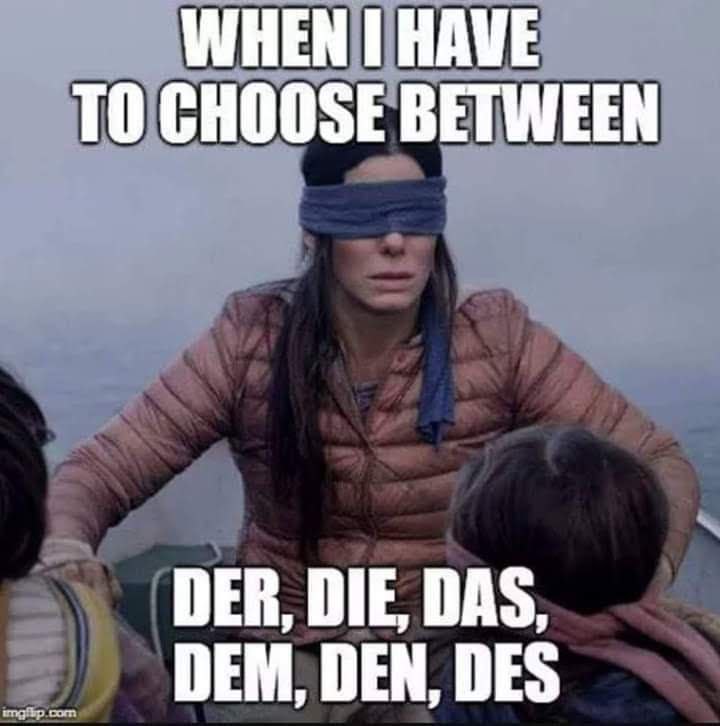 Language Tales: Today, my English flows as fluidly as my mother tongue. And German? While it can be equally satisfying and frustrating, it's steadily improving! My determination led me to make some friends who speak only German. Some of you might find it surprising, but many Germans cherish to improve their English or diving into Spanish with expats. It's a delightful exchange!
Nature Lover: I really love hiking and being outdoors – it goes directly to my soul! ❤️. Every holiday is to explore a new trail always with Mia, my ever-enthusiastic and energetic dog. Want a sneak peek? My Instagram is a montage of our adventures. Berlin is extra flat, so sometimes I wonder why I'm not living in a hillier place near Munich with its alpines. Some friends are pushing hard for me to move, so who knows where the winds might lead? 😊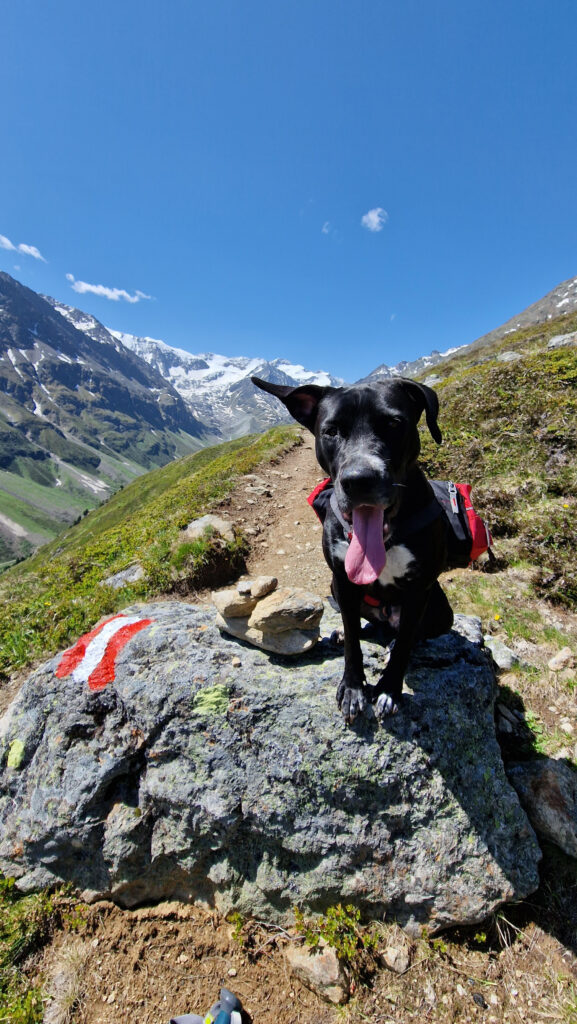 Professionally Yours: With over a decade as an HR Leader, my journey commenced at the tender age of 15, and entered the startup sphere by 19. My first proper boss at that time helped me a lot to my path into startups and the HR world. If you're curious about my job history, take a look at my LinkedIn but here's a glimpse:
It fills me with gratitude to realize I aid people in their daily professional endeavors.
I've worked hard to get where I am. My achievements are carved from dedication, but the learning curve remains steep. As the world evolves, so do I.
I cherish change, facing challenges with a problem-solving mindset. Getting stuck isn't in my dictionary.
Tech and I are old pals. I'm always eager to discover tools that simplify tasks, minimizing manual hassles, and make work easier.
Leadership? I've seen the inspiring and the challenging ones. From each, I've gained wisdom, championing communication and continuous growth.
Forging genuine relationships is my mantra, beginning with my bond with the CEO. So, don't hesitate; I'm always up for a chat! 💬
Transparency is my guiding star. United we stand, divided we fall — that's my belief in teamwork and goal-setting.
Thank you for visiting my website. I hope you find something you like here. If you have any questions, just click on the "contact" button.