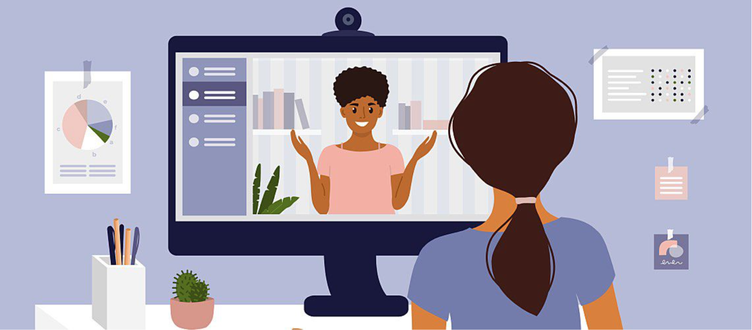 Hey there! 👋
If you've stumbled upon this article, there's a good chance you've taken a sneak peek at my CV (or you will after 😉). Over the past 8 years, I've proudly led People Teams, and overall, my journey within the People Teams stretches over 12 memorable years.
I started my career in InfoJobs. I vividly recall sharing the news with my parents, exclaiming, "They're actually paying me to look after the team!" That disbelief soon turned to passion. InfoJobs became my training ground on how to truly put #peoplefirst making any business thrive.
My core focus at the beginning was recruiting. Sifting through CVs, identifying potential gems, coordinating with hiring managers, and steering candidates to that thrilling offer moment to join an incredible team. I was thrilled every time I was able to find that ideal fit. The other win was watching those individuals thrive and stay, year after year.
Fast forward to today, I swapped seats and I have become the candidate. This switch sparked an idea💡: Penning a series from the candidate's lens while contrasting it with what makes a candidate experience truly stand out. So, I introduce two themes: #CandidateChronicles and #PeopleFirstDiaries.
---
Diving right into our first topic of The Two Sides of Recruitment series:
Send ALWAYS a Rejection Email When the Candidate Doesn't Fit
#CandidateChronicles
In today's dynamic job market, many, like me, are on the search for new ventures. This might be the journey a candidate follows:
Browsing job boards aligning with their expertise.
Researching companies to understand their ethos.
Investing hour/s applying, and answering questions.
Using a tracking system (I am currently trying out Teal) to catalog applications, point of contact, and impressions
Some companies excel at candidate experience. They promptly update the candidate, managing their expectations correctly. Yet, others leave candidates hanging in there, waiting for an answer. You might receive an automated email saying something like this: "Our recruitment team is reviewing your background and experience and will contact you regarding the next steps if there is a suitable match." Candidates might hold expectations to be contacted. When a company neglects to send an automated rejection email, it reflects its culture more than the perfect photos on its career pages.
#PeopleFirstDiaries
Most companies are using an ATS. Managing candidate stages, including rejections, is seamless! You can draft email templates and dispatch them almost instantly. Even for companies without an ATS, email platforms like Gmail can be structured to send bulk template responses efficiently.
I've always championed a golden rule for rejections across the Talent Acquisition teams I've led:
Every candidate receives a response no matter in wich stage they are or the outcome.
Post-application or screening call: Automated email.
Post-manager interview: A call or personalized email with potential feedback.
Post-team meetings: A feedback phone call.
While it's a challenge to reach out to everyone, especially during high-volume recruitment phases, striving towards this benchmark sets an exceptional standard. It's a practice we mastered at Gymondo. However, I am now waiting for Chris Haslam's latest post to see if I might need to improve my strategy 🙂
---
#TwoSidesOfRecruitment #RecruitmentInsights #FromHRtoCandidate #CandidateExperience #HRBestPractices #HiringEtiquette #JobSearchJourney #PeopleFirst